One place for all your digital solutions! Check out our services below!
We offer client-focused, futuristic digital solutions at Code Crew. These digital solutions will help your business become successful in the digital marketplace.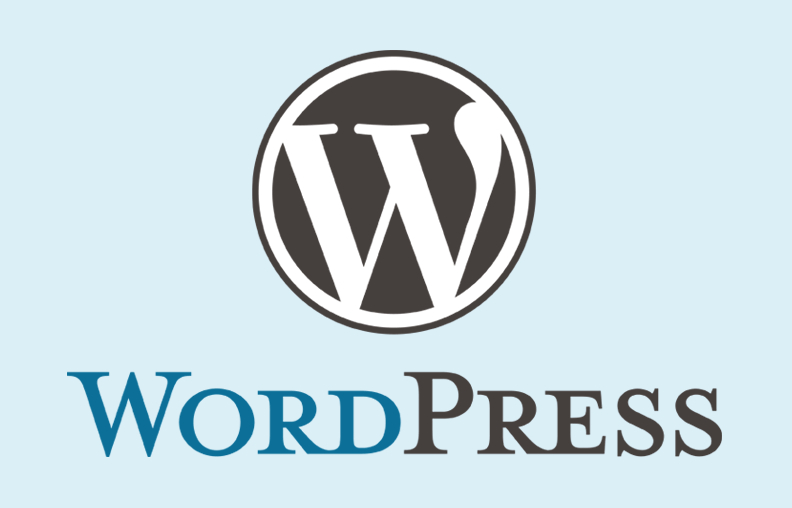 Theme Development & Customization | Support & Maintenance | Plugin Development & Customization | Migration & Upgrade | Woocommerce Integration & Customization
Frequently asked questions
We provide a 24-hour turnaround. And, our executives are available during the US working hours.
Absolutely no! And, we have an in-house team of professionals who work on all projects. 
Being a global company, we are available on all the platforms like skype, email, whatsapp, telegram, line, wechat etc. Also, our response time is 24 hours. But, we usually revert back within an hour.
We work on a website called Upwork. We will send you a direct contact there. And, once you accept that, we will let you know the hours of a task before billing you. Further, you will be billed after you have given us a go-ahead for the particular task.
We are a trust-worthy company. And, we have been in the business for 8+ years. So, you can always count on us to help your business succeed online. Also, we are different from others! And, we are committed to helping you achieve your business goal no matter what it takes. Know more about us & our services in the service section.
We are always there to cater your changes. Also, you will be updated about your project at every step. And, if you don't like our work we will try our best to make it right. But, if you decide to go away then we will issue a refund to you.